Maritime Montering Turkey is one of the companies under the Maritime Montering Group. As Maritime Montering Turkey, we joined this family in 2015 with an annual application capacity of over 10000 m2. Inspired by our founder, we are a professional team of 120 people who love their work with an innovative and disciplinary approach. In addition to our high quality projects in interior marine solutions, we also provide design, 3D and engineering support to our customers with the best architects and engineers in the sector.
Since 2015, we have delivered more than 30 projects including Fishing Vessels, Ferries and Service Operation Vessels and we are growing our business volume day by day with our ongoing work in many shipyards.
As a member of the Maritime Montering Group Family, we believe that the secret of our success is the satisfaction of our customers and the strong unity we show as a family with the devoted work of our entire team.
Contact us
info@maritimemontering.com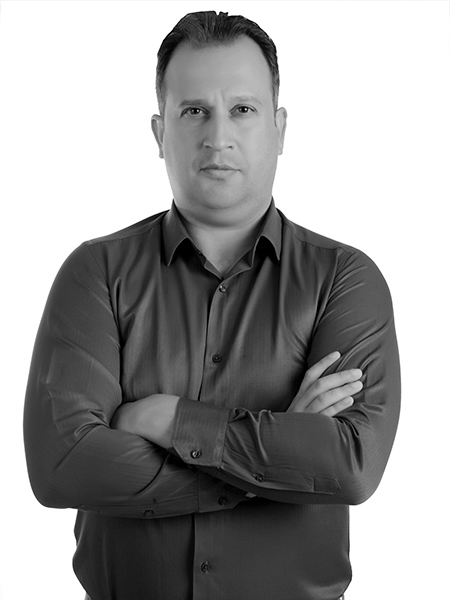 Özgür Üstüner
CEO
+90 533 935 95 83
ozgur.ustuner(@)maritimemontering.com
Maritime Montering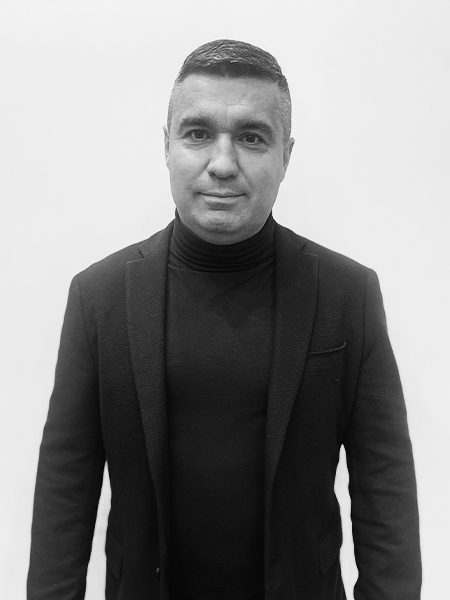 Eugeny Provalenko
General Manager
+7 9219963557
eugeny.provalenko@maritimemontering.com
Maritime Montering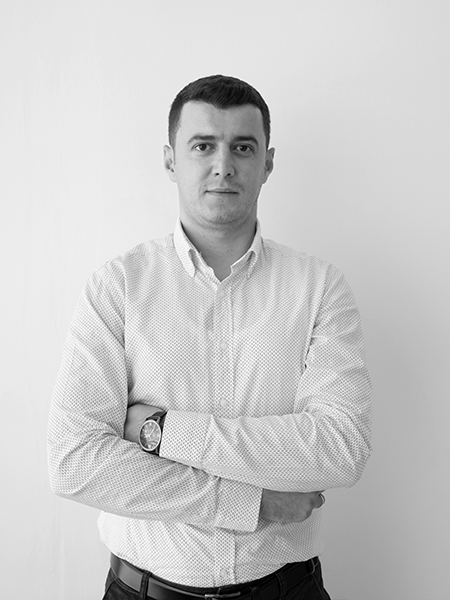 Zafer Şanli
Sales Manager
+90 544 248 40 07
zafer.sanli(@)maritimemontering.com
Maritime Montering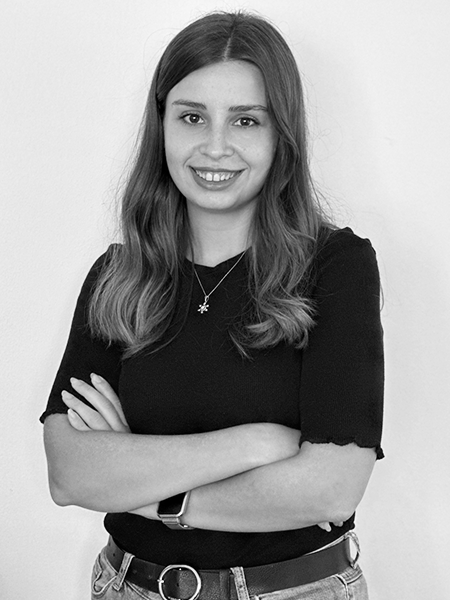 Sumeyye Seyrek
Sales Support Engineer
+90 542 248 40 01
sumeyye.seyrek(@)maritimemontering.com
Maritime Montering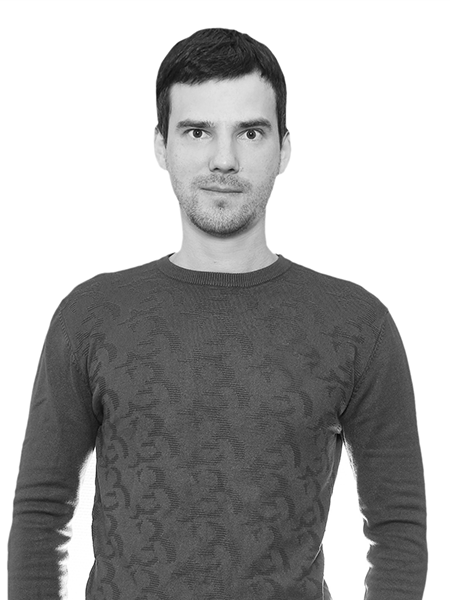 Alex Deniskin
Sales manager
+7 9052517507
alexander.deniskin@maritimemontering.com
Maritime Montering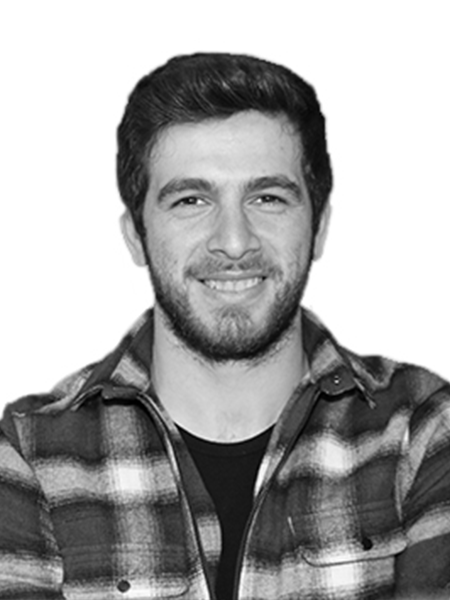 Oğuz Kaan Bilginoğlu
Project Team Leader
+90 544 248 40 06
oguz.bilginoglu(@)maritimemontering.com
Maritime Montering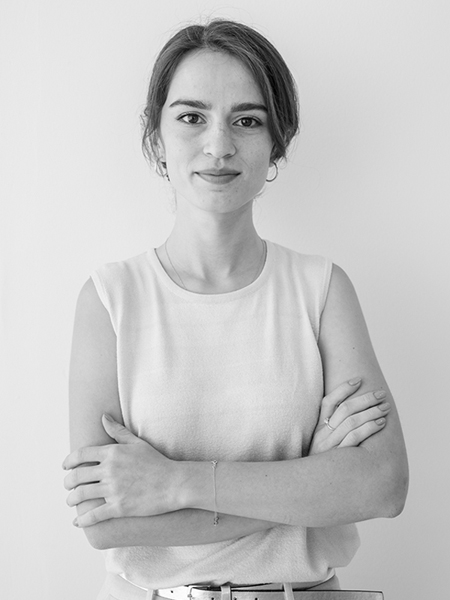 Irem Keskin
Procurement Responsible / International
+90 531 682 42 55
irem.keskin@maritimemontering.com
Maritime Montering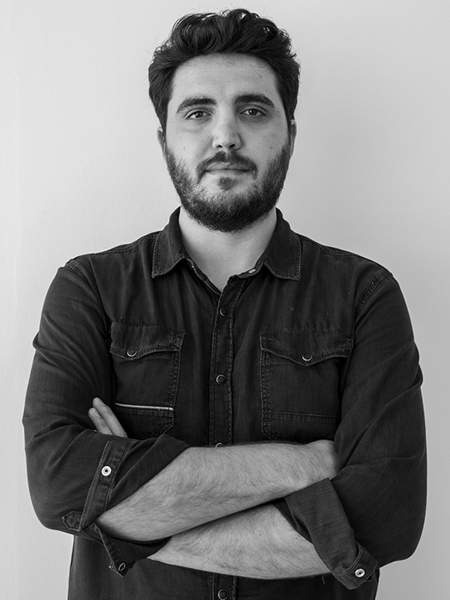 Oğuzhan Özbek
Procurement Responsible / Domestic
+90 535 020 05 71
oguzhan.ozbek(@)maritimemontering.com
Maritime Montering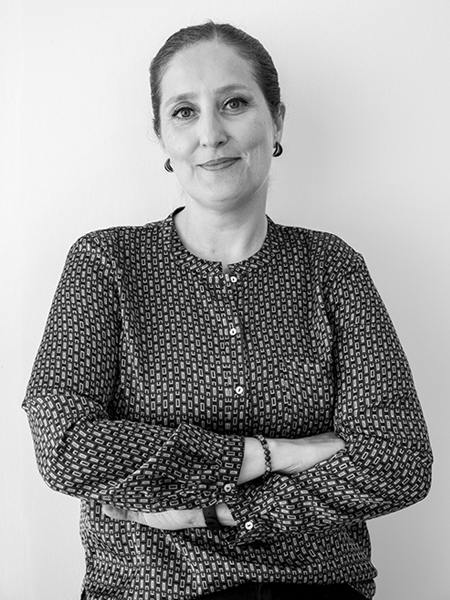 Gaye Aksoy
Finance Manager
+90 542 248 40 08
gaye.aksoy(@)maritimemontering.com
Maritime Montering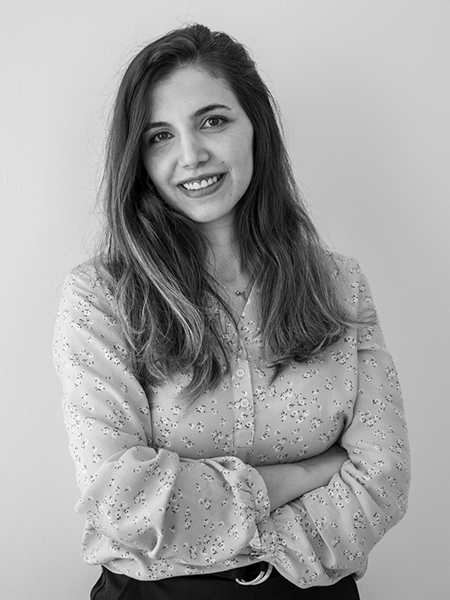 Emine Altan
HR Manager
+90 534 278 58 56
emine.altan(@)maritimemontering.com
Maritime Montering