The headquarters of Maritime Montering is situated in the western part of Norway between mountaintops and fjords, where marine life has always been a central resource for the local communities and businesses.
Today we are an international supplier with offices and representatives in several countries around the world.
Feel free to reach out.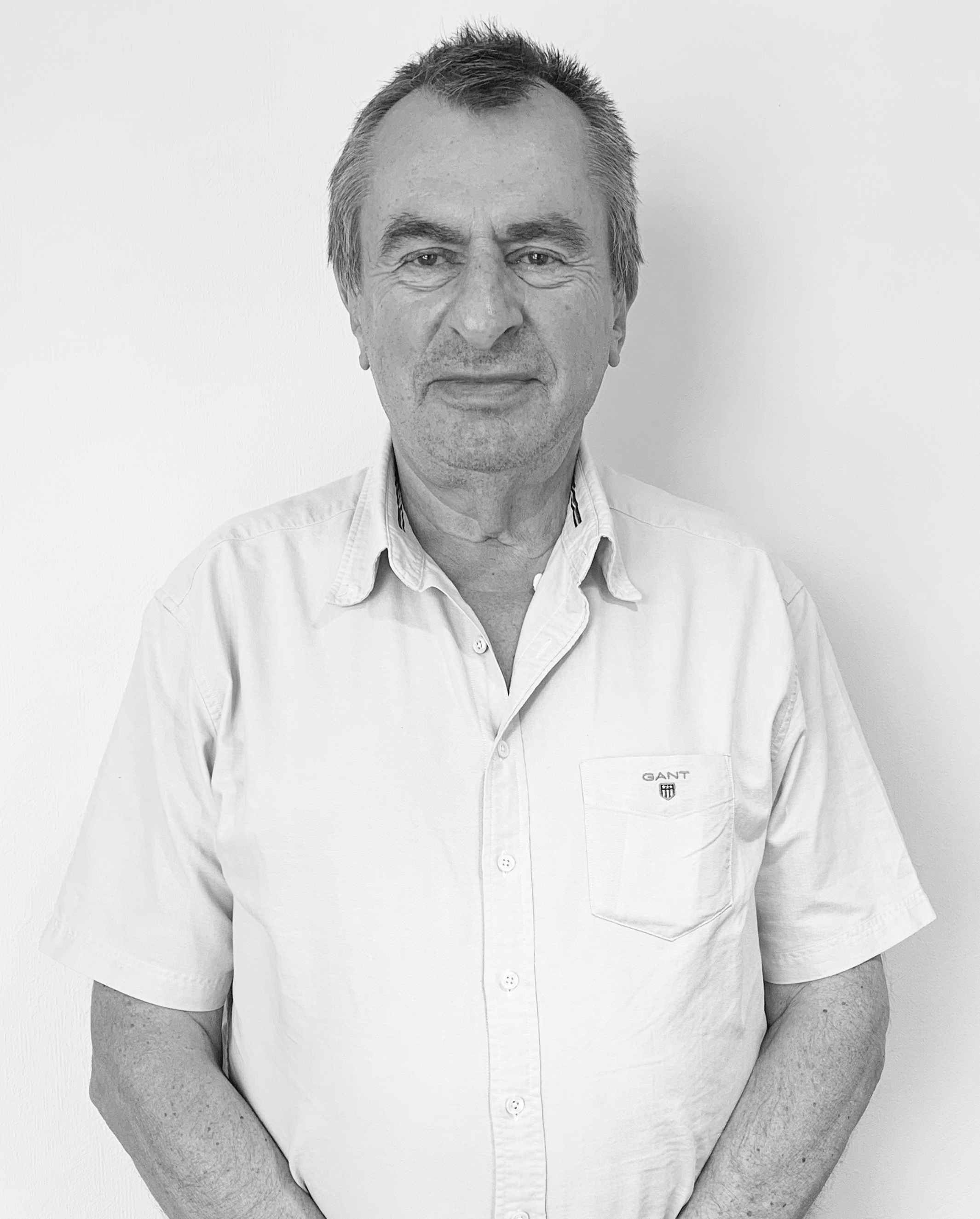 Odd Birkeland
Owner / President
+47 480 82 000
odd(@)maritimemontering.com
Maritime Montering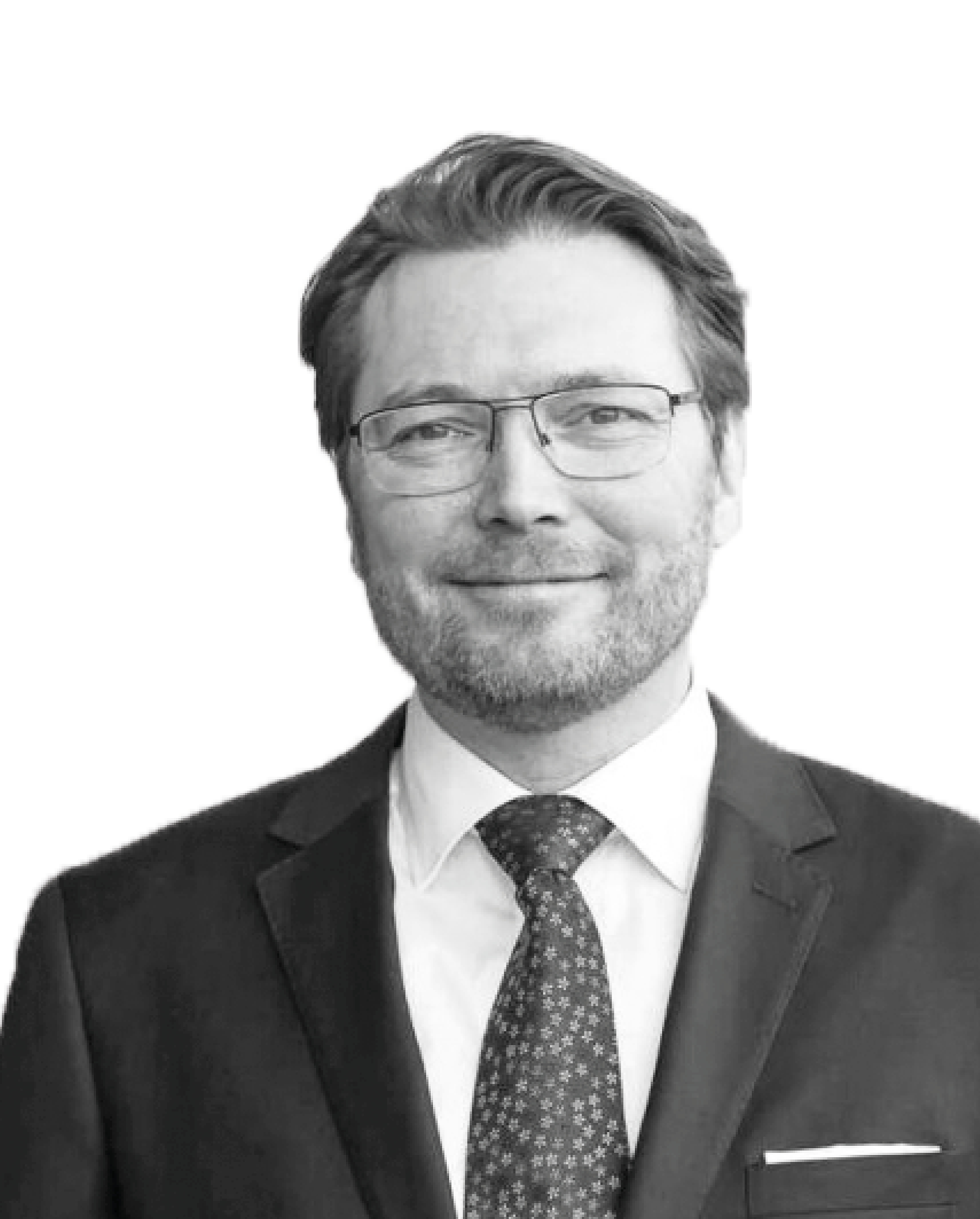 Daniel Garden
Chief Executive Officer
+47 99 71 61 93
daniel.garden(@)maritimemontering.com
Maritime Montering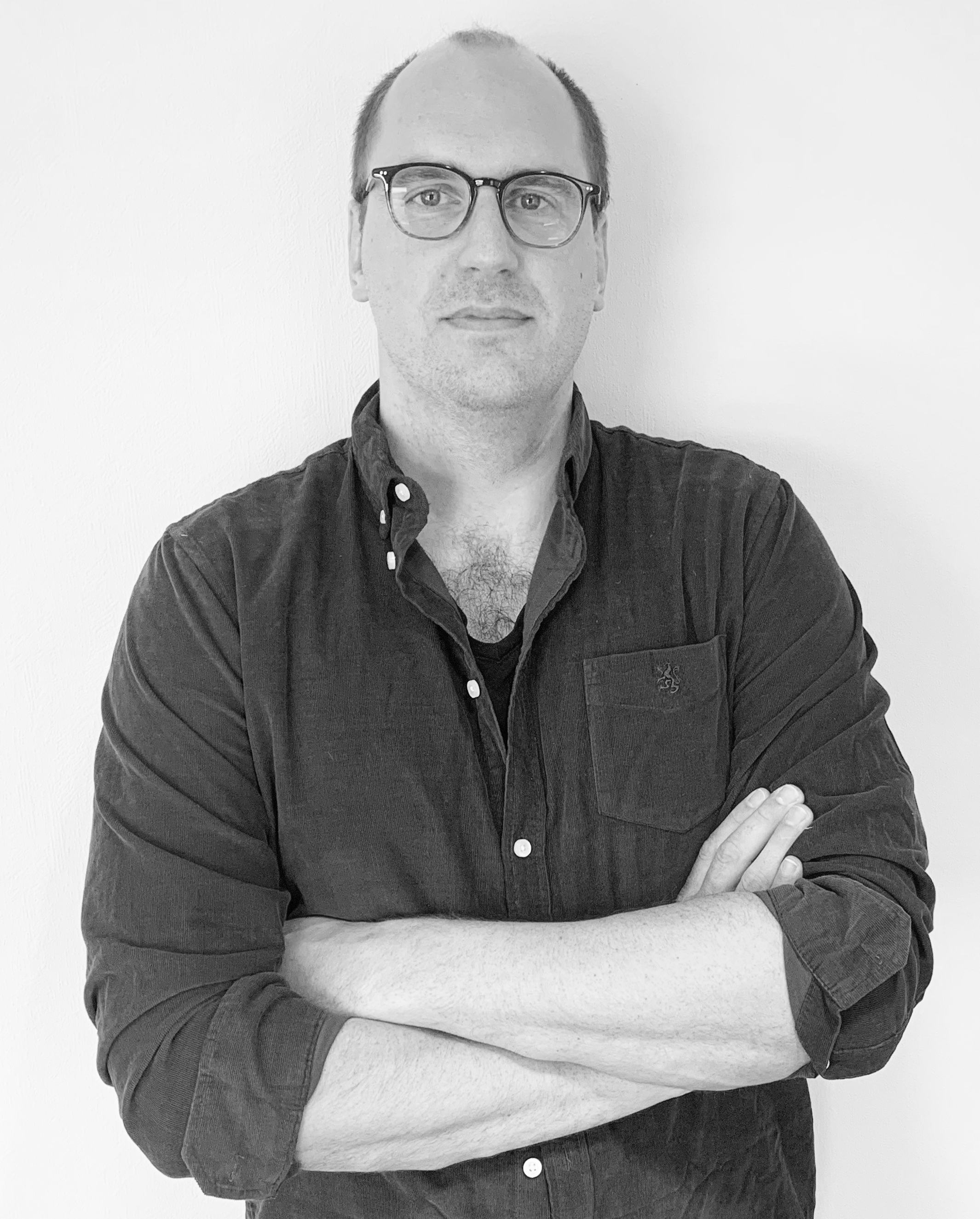 Steffen Birkeland
Business Development Manager
+47 992 32 666
steffen.birkeland(@)maritimemontering.com
Maritime Montering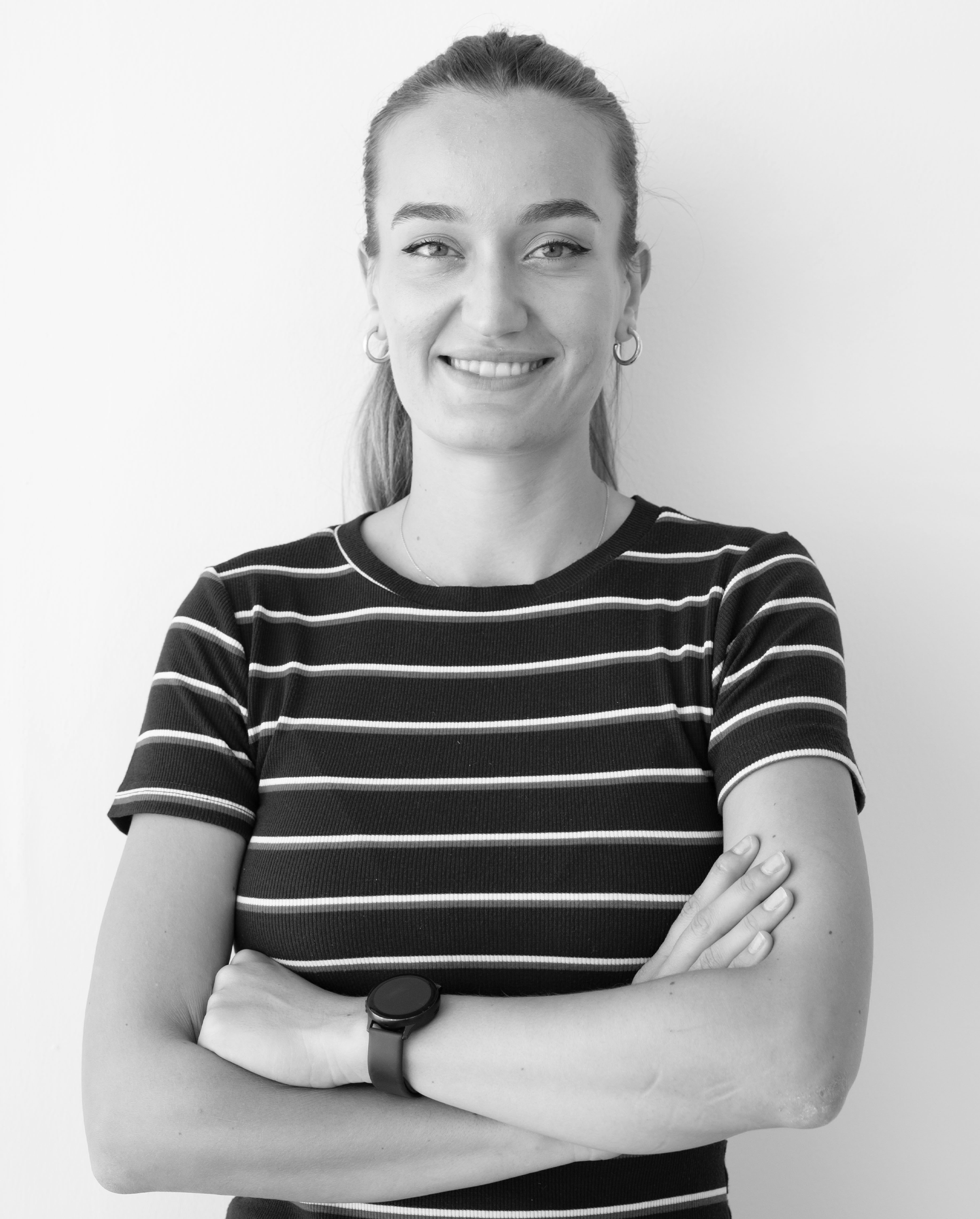 Züleyha Cirik
Group Sales Coordination Manager
+47 40 17 72 08
zuleyha.cirik(@)maritimemontering.com
Maritime Montering